As many know, I have been trying to raise awareness now for quite some time.  Somehow this week I created what has turned out to be an explosive tweet.  In was tweeted under the hashtag #BTSM and, as of the writing of this post, it had 1,715 retweets and counting. And those are just the retweets captured by Twitter and reported beneath the tweet, i.e, those retweets where the retweet button was used. I have not even attempted to capture any stats related to other forms in which the tweet has been spread around twitter.
The only thing that makes sense is that the photo was, in and of itself, compelling, but I never expected it to garner so much attention.  In any event, the fact that at least 1715 people has engaged with a tweet is both mind numbing and fantastic.  Perhaps this is when real change begins!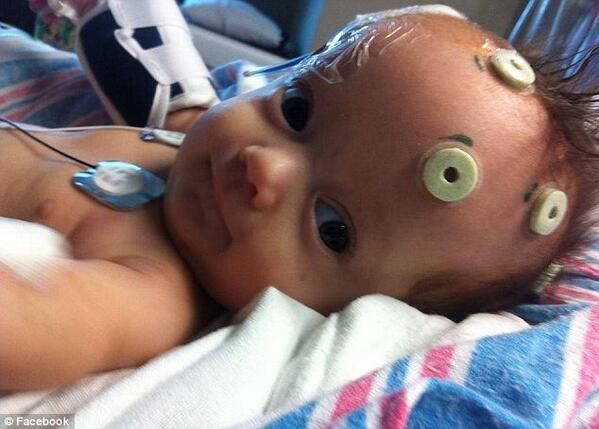 The tweet itself can be found here.